Homepage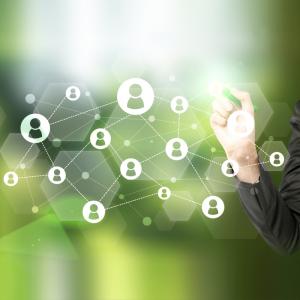 What we stand for
Impeccable service in the field of clinical research. That is what we aim for every day at Fern Valley. By working together with you and by sharing our experience and knowledge, we create the added value your company needs in order to take a step forward. Our team consists of highly talented specialists. Let's start a journey. Let's focus on your research together and aim for professional and personal growth, now and in the future.
Connecting the clinical dots
The key to our success, and yours, lies in the strength of our consultants. For every project, we provide the ideal clinical research professional. In order to find him or her and provide an answer to your needs, we rely on a large and continuously evolving pool of highly skilled and talented professionals. All of our employees meet the strict professional requirements and the necessary competence skills both you and we need. In return, Fern Valley gives them a supporting working environment in which they feel at home. A place where their personal and professional growth is stimulated.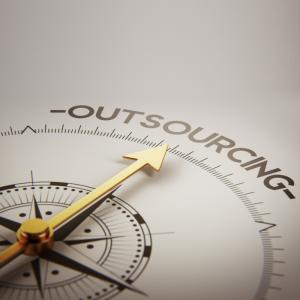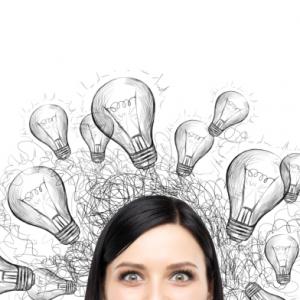 Our unique approach
Our unique approach enables us to establish and maintain good relationships with highly motivated and talented professionals and clients. Our team is focused on people and on discovering what they need to find professional happiness. Being on the look for a new job or having an acute resource need is not necessary for us to make time for you right now, we are always interested in your story. It's our conviction that quality takes time, and are motivated to get to know our candidates and clients proactively in order to create the perfect match at the necessary moment.
As we like to find out what makes you thrive, we are able to match the right professional with the right project. Your input, along with almost a decade of expertise in the selection of clinical research professionals, allows us to map out your strengths and proactively provide an answer to your specific needs.
People are valuable and we believe they should be treated that way. They are our inspiration.
We take pride in our selection procedure, so we subsequently put a lot of effort in the follow up and coaching of our consultants on the various projects (all on outsourced base) at our customers (pharma, medical devices and biotech). We want every member of our team to 'feel at home' and we make sure everyone is given the opportunity to grow both professionally and personally. Personal contact, follow-up, training and career planning are of the utmost importance to us.
Our secret, besides loving our job and working with passion? Being part of the Cronos Group, Fern Valley has the privilege to operate within the mindset of small and medium-sized enterprises and provide ditto atmosphere, while simultaneously receiving and offering big company benefits and perks.
Are you a clinical research professional wanting to make a difference? Do our values trigger you?
Let's see if we can shape the future together.